Apple's evolution and its history
Today we are going to share you a very interesting news: Apple's evolution
08.12.2017 - Sergio Herrero e Irene Barbero
When we talk about electronics, either computers or phones, the first thing that comes to our
minds is Apple.
This company was set up on April 1st, 1976. Steve Jobs and Stephen Wozniak, with Ronald
Wayne?s help, founded the ?bitten apple" company.
Now, we are going to tell you, in chronological order, some of the most important devices
Apple has made:

1. Apple I
- It was the first computer that mixed a multiprocessor with an extension for a keyboard
and a screen.
- As a curiosity, Apple I?s characteristics can be compared to an actual calculator, but
at that time it was a big step in the world of electronics. Nowadays few of them are
still running, so they reach high prices in auctions.
- It was Apple?s first product, and it was presented in 1976.

2. Macintosh 128K
- This computer was very successful because of a programme with the user?s
interface, which is the user?s way of communication, that used images or graphics to
show information.
- It was presented in 1984.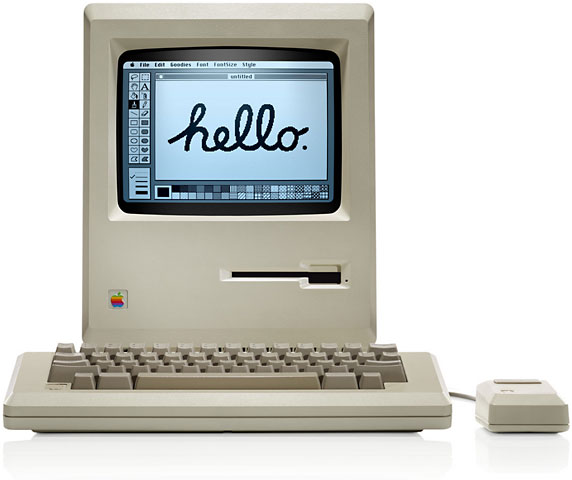 3. Portable Macintosh
- It was the first one that had a portable battery, and it also was the first one that sent
an email from the space.
- It was presented in 1989.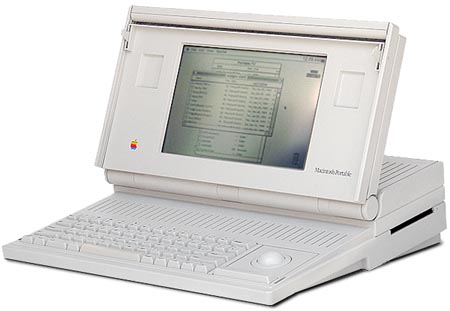 4. Newton Message Pad
- This one had a personal assistant and an operating system called Newton, that was
able to recognise writings.
- Its sale started in 1993.

5. iBook
- Presented in 1999, it was the first computer Apple launched watching for education,
because it was designed with that purpose.

6. iBook 14.1
- This device had a soft and thin design. It was much lighter than other computers
created until then.
- It was launched in 2001, so it was the first Apple product that was presented in the
new century.
7. Music players
- Since 2002, Apple decided to expand their range of products, so they started
launching music players. They have been developing until now, being very important
in Apple?s growth.

8. iPhone
- iPhones are smartphones that have Internet connection, tactile screen and few
buttons. Nowadays there exist 18 different types of iPhones, being the most recent
one the iPhone X.

9. iPad
- iPads are like laptops, but tactiles. The first iPad was presented in 2007, but the
second iPads were presented in 2011.
- Those iPads were the last devices Steve Jobs presented before his death in 2011.

Probably, this list will be growing as time passes, because of the speed technology
progresses. If we showed the smartphones we have to children that live in 2050, they
wouldn?t recognize them.
Technology progresses quickly and we aren?t aware of it.

As always, you can give us your opinion about this article in the comments, and you can give
ideas to talk about next week, which is the last one.

Check out the news in Spanish: https://docs.google.com/document/d/1Fw9QapGYSotREZtv80mIIhVrwuIiEHxWomtkg5HdVYk/edit?usp=sharing